A 1930s vintage wedding venue, restaurant and apple orchard near Virginia Tech and Blacksburg, Virginia
The Bad Apple, our new onsite restaurant opens November 15! Click HERE for more information!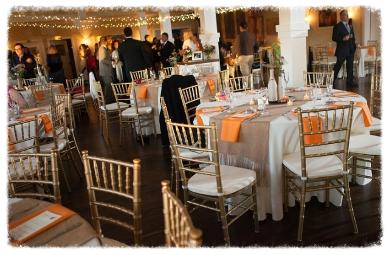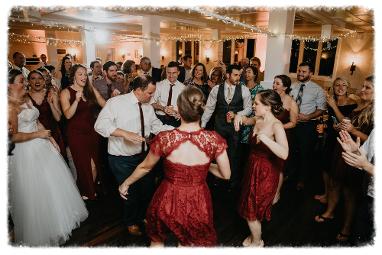 Awarded "Best Outdoor Wedding Venue in Virginia" by Luxury Travel Guide
We are currently booking weddings for 2020. Please contact Allison at (540)293-4521 or weddings@doecreekfarm.com with inquiries or to schedule a tour.
We look forward to meeting and talking with you!