We are closed for the
2017 season.
Thank you and see you
next year!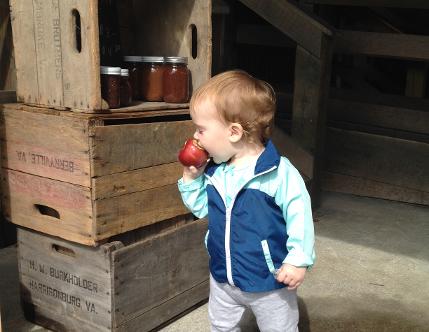 Doe Creek Farm has been transformed from a large commercial orchard to a pick-your-own apple orchard. Our dwarf trees make picking easy for guests of all sizes. Bring your family and friends out for apple picking and cider and wine sampling late August through October.