The orchard will open for the 2018 season Saturday, 1 September. Our hours are:
SATURDAY 9-2
SUNDAY-MONDAY-TUESDAY 9-5
Varieties available:
JONAFREE, JONAGOLD, HONEYGOLD, LIBERTY
Our apples grow in limestone soil at an elevation of 2,200 feet with a mountain spring-fed water supply, which we think is especially favorable for flavor and quality. Our apples are allowed to ripen on the trees ~ not in the store ~ and they travel from the field to your car all of a few hundred yards ~ not miles.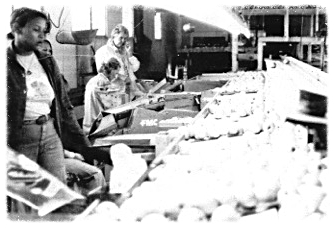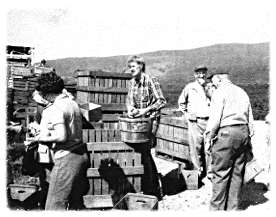 Click the buttons below for printable PDFs of our apple varieties and ripening chart.